Effective products made of herbs
for pregnant women
Motherlove More Milk Plus natural cosmetics and dietary-supplement capsules
Please welcome on our Page! In 1990 Motherlove Herbal Company introduced the first herbal personal care and supplement line specifically designed for pregnant and breastfeeding women. Since its conception, Motherlove has led the trend in holistic body care. Dedicated to consistent quality we craft only the finest, pure products using certified organic herbs and luxurious oils. Our time proven formulas, backed with integrity and wisdom, are designed to nurture, soothe and heal women on their all important journey of nurturing life. Motherlove follows the Good Manufacturing Practices (GMP) set forth by AHPA and the FDA. Our herbs are classified as Generally Recognized As Safe (GRAS) and found in "Herbs of Commerce". We retain samples from every batch and have a computerized tracking system to follow any bottle sold in every batch. Our herbal supplements are tested for bacteria, lead and heavy metals.[/vc_column_text][dt_gap height="20″][vc_column_text]

Our products have a USDA (United States Department of Agriculture), and OTCO certificates. More information >>
Discover the bond between motherhood and mother earth with herbal care products for pregnancy, birth, baby, and breastfeeding, formulated to nurture both body and soul.a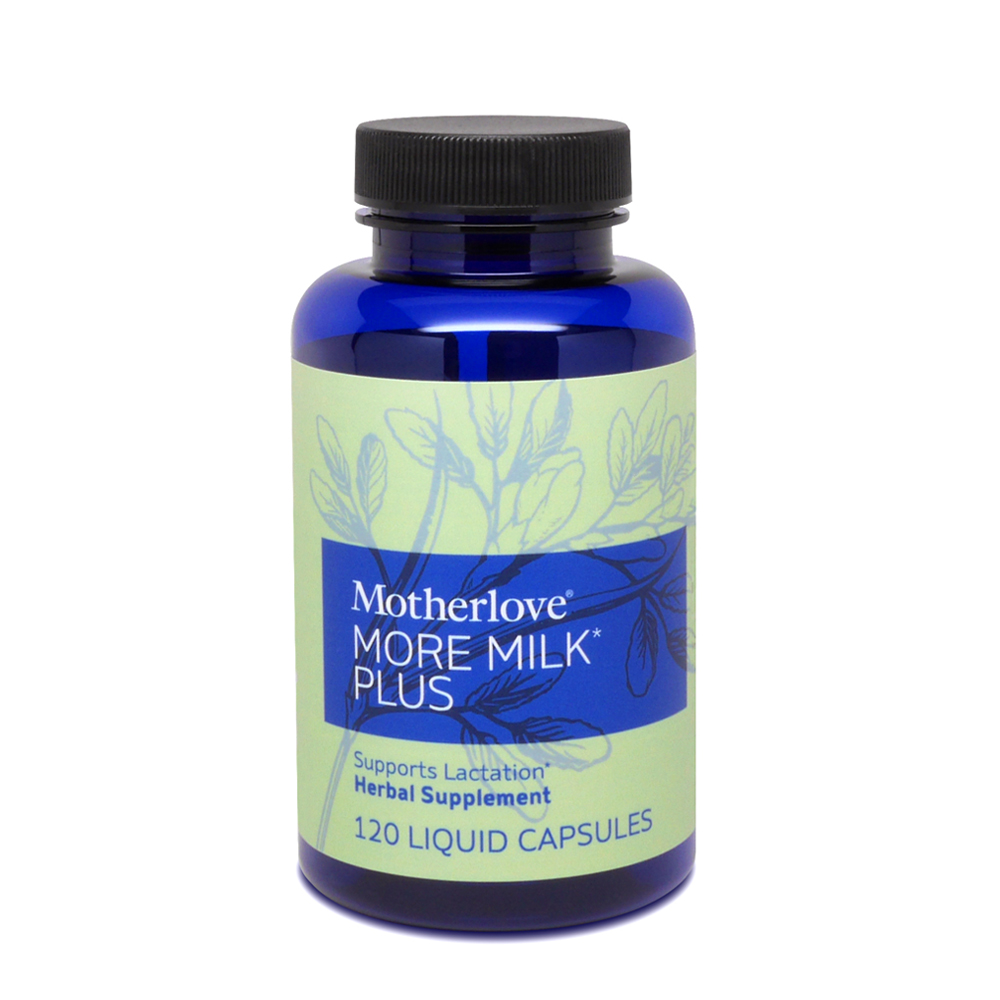 Because the effect is quickly perceptible up to increase milk production within 24-48 hours.
Motherlove's best-selling More Milk Plus formula is now an alcohol free liquid concentrate in vegetarian capsules. A safe and effective herbal formula designed to quickly increase breast milk.
Are made with certified organic herbs that have been used safely and effectively worldwide for generations.
Are manufactured in an FDA registered facility.
Are tested for bacteria, lead and heavy metals.
Not for use during pregnancy!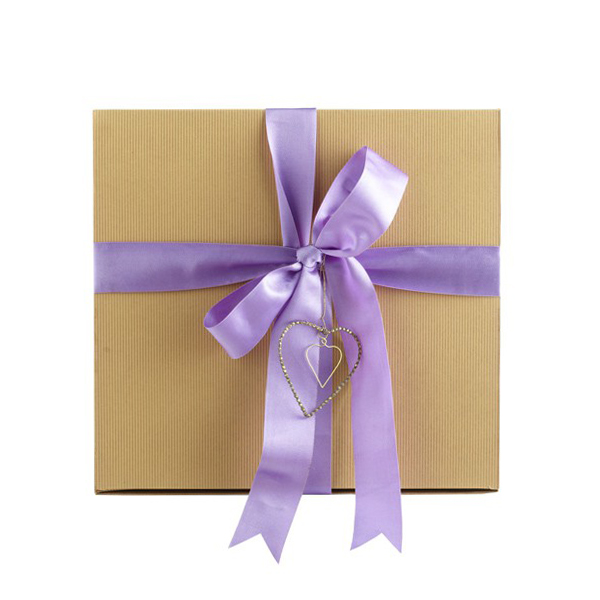 At Motherlove our mission is to support women on the journey of childbirth with the nurturing wisdom of the Earth. From preventing stretch marks to increasing breast milk, we are dedicated to crafting the finest quality, safe and effective products for pregnancy,...
Have a question?
Please call us with confidence weekdays: 8:30-16:30!
+36-26/525-148 or +36-20/588-9411